Learn from top experts about product design, R&D, UX research and much more.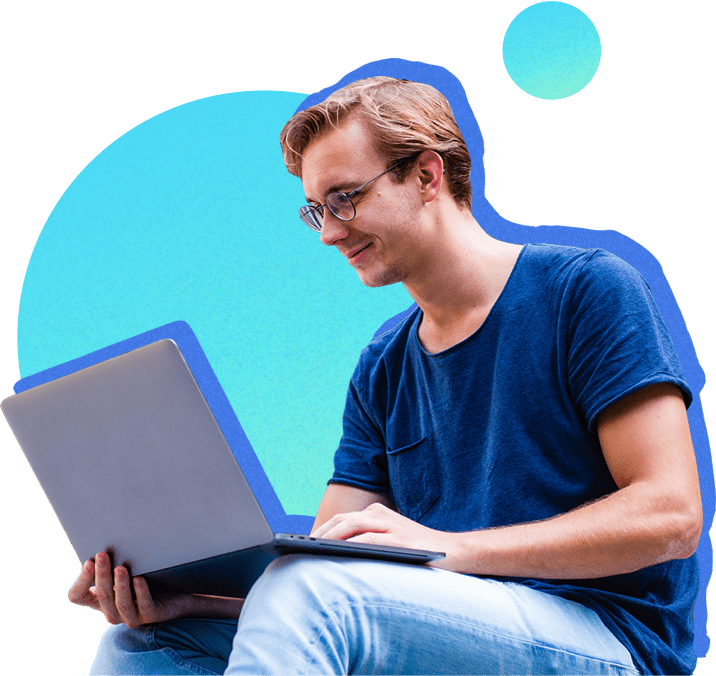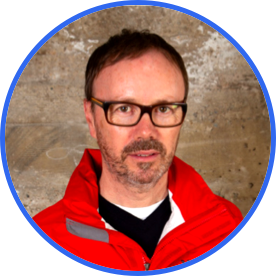 How to Capture Critical Insights for Product Development

Steve Rodriguez, VP of Marketing @Wonderschool
Hosted by methinks CEO, Aaron Burcell, methinks first webinar focuses on customer insights that drive new product development and go-to-market strategies. Steve Rodriguez, VP of Marketing at Wonderschool, shared his insights on applying research to make great products at industry leaders, like Wonderschool, Bird/Scoot, Loop.tv and Grockit (acquired by Washington Post Group).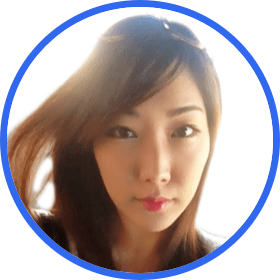 International User Research


Candise Larry, UX Researcher @methinks
In this webinar, UX researcher Candise Larry will talks about best practices for conducting user research when entering the overseas market. Before methinks, Candise conducted research at MIT, Harvard, Johns Hopkins, and the National Science Foundation. This webinar is especially suitable for startups.
Subscribe To Our Newsletter
Get updates and learn from the best!