Live Sports Fans Share Insights on Spectator Life During and After COVID-19
methinks conducted a public opinion poll and video interviews with live sports fans to gain participants insights about spectator life during and after COVID-19. Click to learn more about our Thinkers insights! 
Research background Senior Americans over the age of 65 are severely underrepresented in technology and modern information. For instance, around a third of internet users over the age of 65 describe themselves as 'little or not at all confident' in their ability to use computers, smartphones, or other devices to do necessary online activities [1]. With these seniors representing nearly 16% of America's population and more citizens joining this age bracket, the situation is becoming more worrisome. As community centers and family visits remain restricted due to the pandemic, more and more seniors are having to rely on video calls
Read More »
Subscribe To Our Newsletter
Get updates and learn from the best!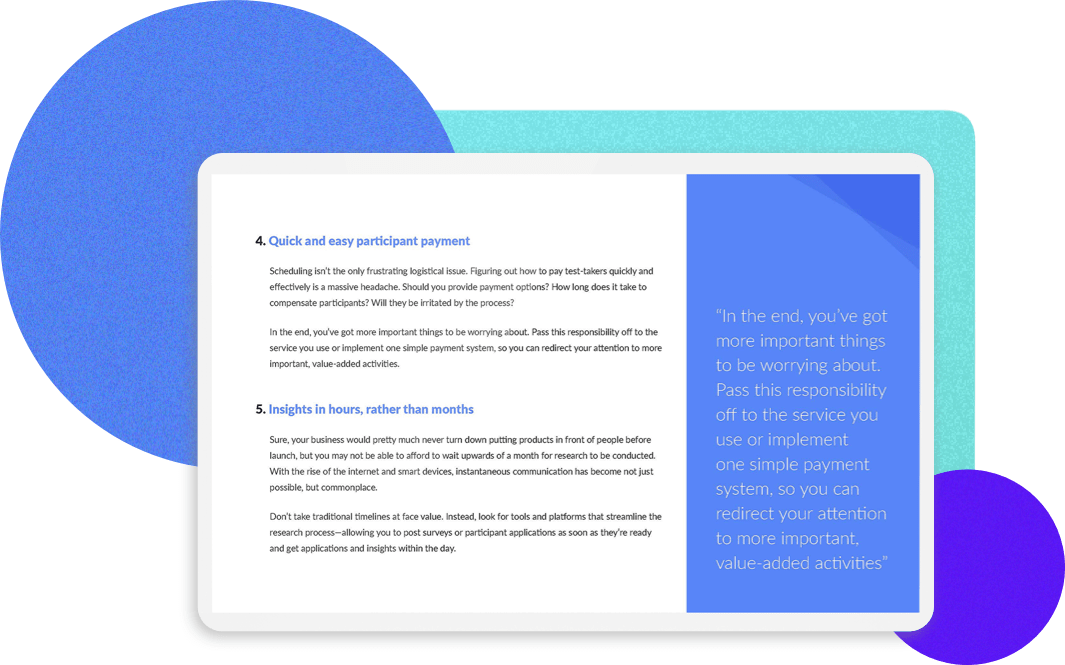 Whitepapers
We worked with industry experts to create a White Paper focused on the key issues to consider when choosing research products and solutions. Check it out!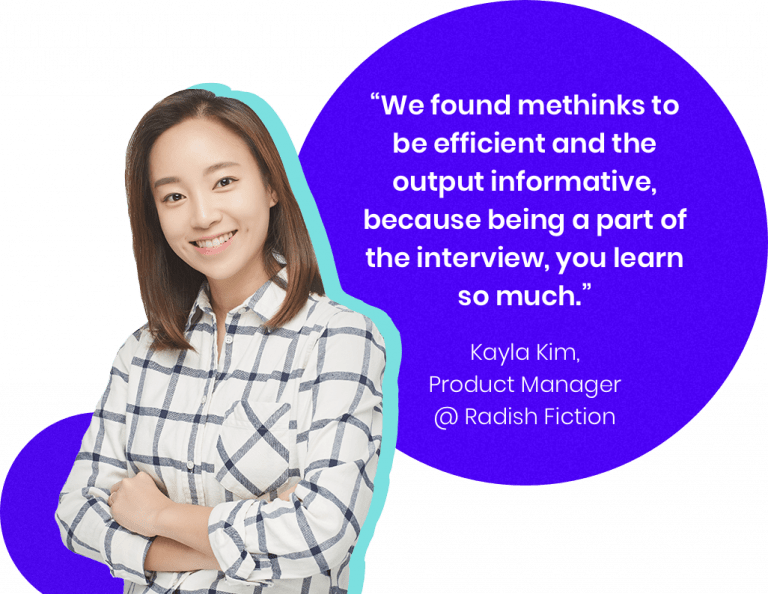 Case Studies
Learn how successful companies use methinks to gain key product insights that makes a difference in product development.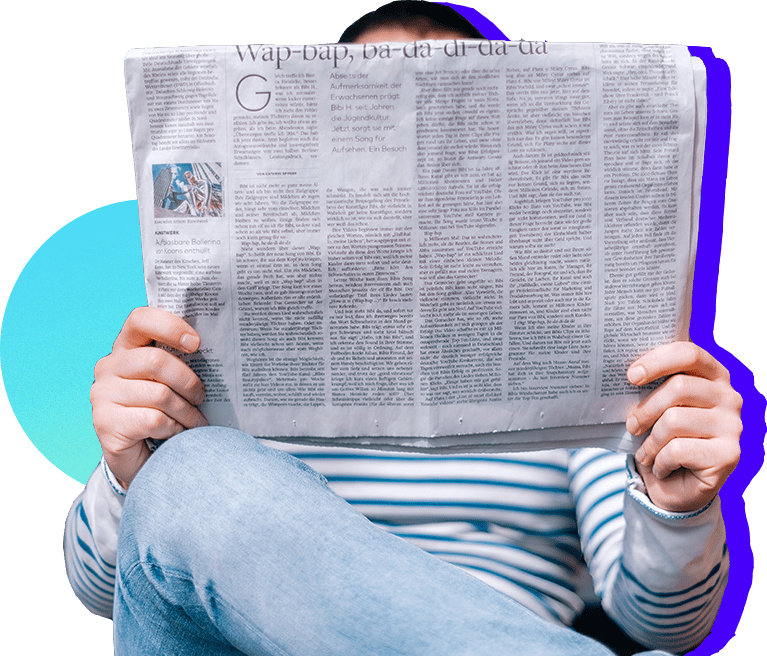 Newsroom
The latest press coverage and announcements from methinks.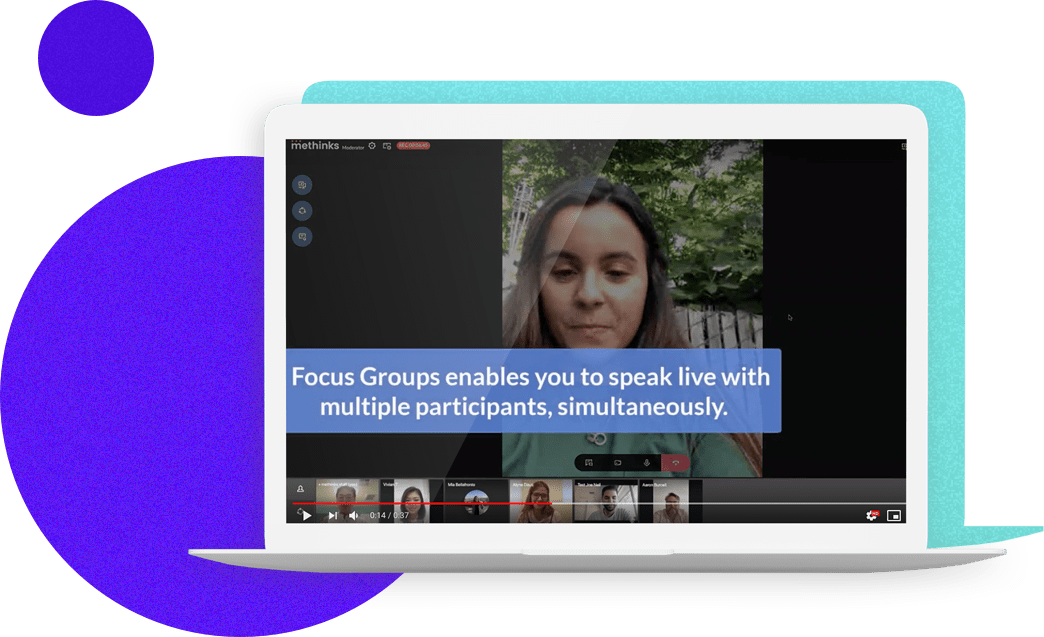 Videos
Learn how easy is the methinks platform and how you can quickly generate actionable customer insights that will grow and expand your business.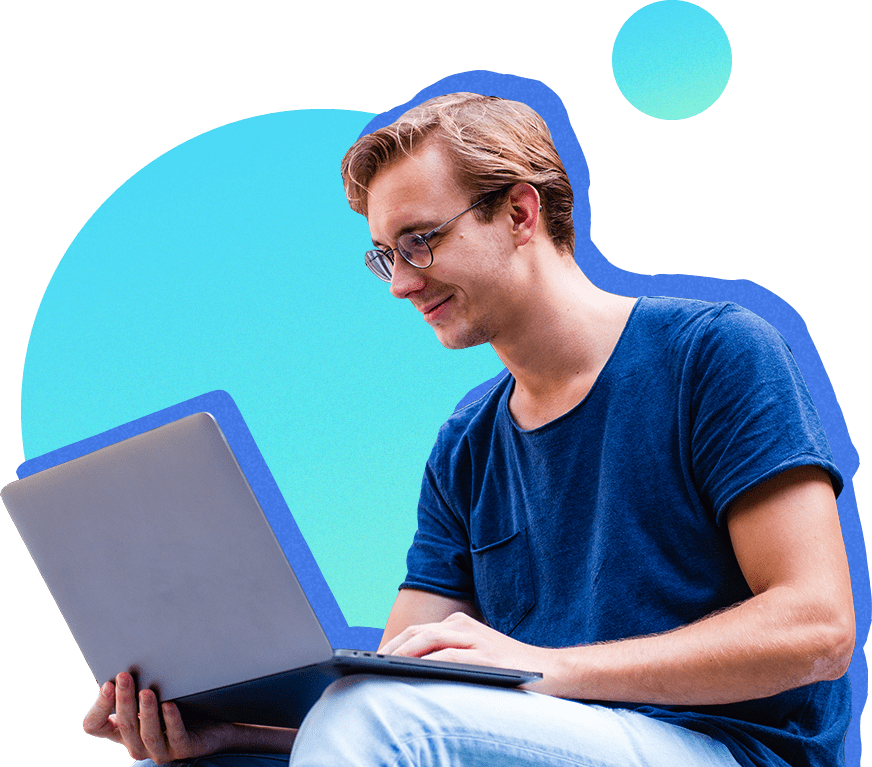 Webinars
Learn from top experts about product design, R&D, UX research and much more.